MANAGING A MULTIGENERATIONAL TEAM
For the first time in history, there are five different generations in the global workforce. Managers and leaders are tasked with balancing a generational gap that runs the gamut of skills and talent.
In this course, New York Times best-selling author and multigenerational workplace expert Lindsey Pollak teaches you how to better manage and leverage the unique skills and talents of each generation to boost your performance.
TRY LINKEDIN LEARNING FREE FOR 30 DAYS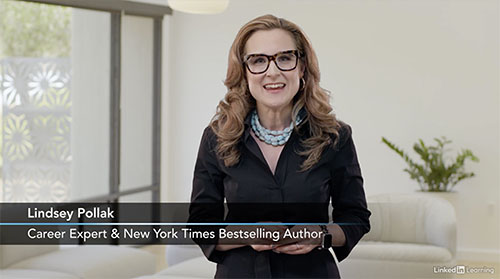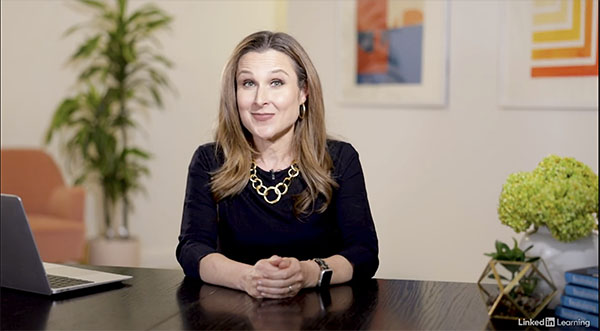 DevelopING ORGANIZATIONAL AWARENESS
Organizational awareness, a key component of emotional intelligence, is a heightened level of consciousness about your organization and your role.
In this course, Lindsey Pollak teaches you how to develop organizational awareness, which helps you:
Make decisions and solve problems in alignment with company priorities and business objectives
Express yourself with clarity and impact that reflects the established tone and language of your organization,
Get things done through coalition-building and cross-functional collaboration.

TRY LINKEDIN LEARNING FREE FOR 30 DAYS