corporate & conference speaking
Programs for Mid-Level Talent
Next-level Skills for Mid-level Talent, New Managers and Rising Leaders
"We count on Lindsey to expertly navigate tough audiences to an understanding of ever-changing workplace dynamics and arm them with tools to manage, motivate and inspire a new generation of bankers."
Anna Laidlaw, Former Director of Human Resources, US Investment Banking, Lazard
ready to optimize your mulTigenerational workforce?
Lindsey is a New York Times bestselling author. Her fourth book will be published March 2021.
Lindsey is a leading workplace commentator forThe Wall Street Journal, The New York Times, The TODAY Show, CNN, NPR and other national news outlets.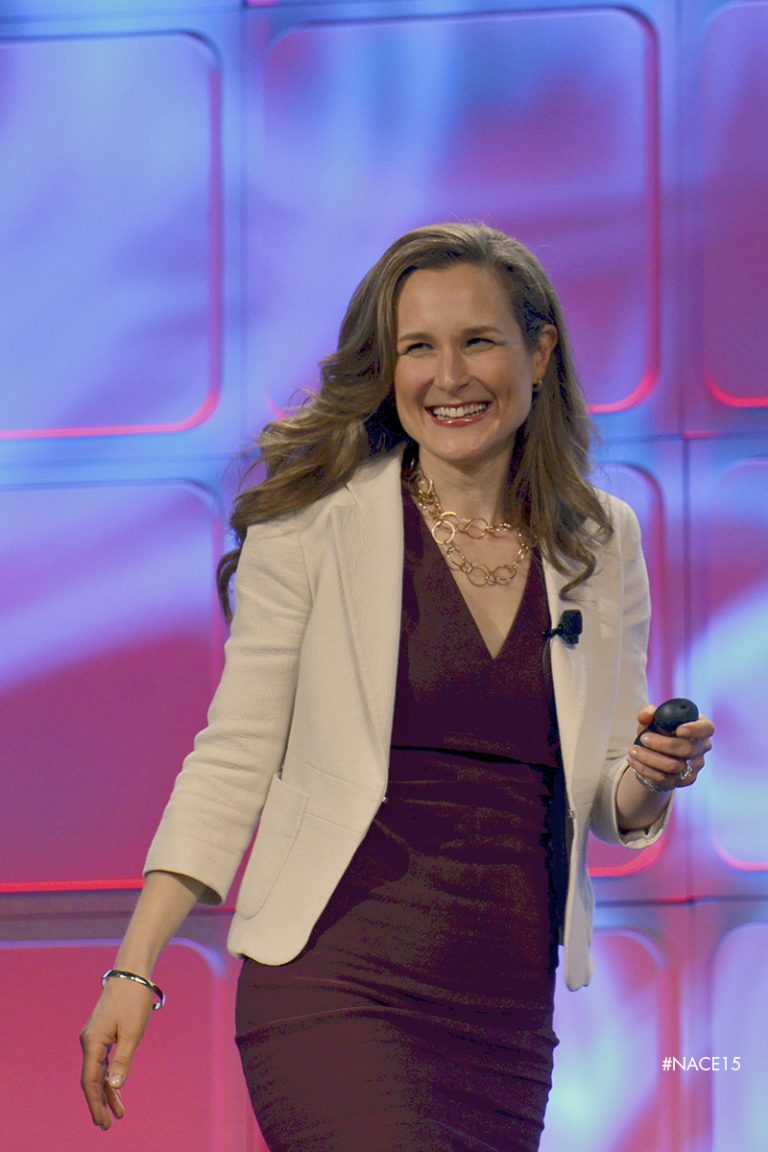 Lindsey speaks to 70-80 audiences each year across the US, Canada and the UK.
Lindsey has 15+ years experience as a consultant, professional speaker and corporate trainer for more than 250 organizations across a wide range of industries.
VIEW SPEAKING PROGRAMS FOR OTHER AUDIENCES