corporate & conference speaking
Programs for Senior Leaders
Advanced Strategies for Experienced Leaders and Managers
"Lindsey shines just as bright virtually as she does in person. Her dynamic presence coupled with her technical savvy allow her to authentically connect to her audience, encourage participation and inspire action in a virtual world."
Johanna (Joby) Gendron, Group School Sales Development Program Director, Aetna
"Lindsey's insights into the multi-generational workforce drove us to fundamentally reshape the way we are mentoring and educating our people."​
James Covello, Head of Technology, Media, Telecommunications Equity Research, Global Investment Research, Goldman Sachs & Co.
ready to optimize your mulTigenerational workforce?
Lindsey is a New York Times bestselling author. Her fourth book will be published March 2021.
Lindsey is a leading workplace commentator forThe Wall Street Journal, The New York Times, The TODAY Show, CNN, NPR and other national news outlets.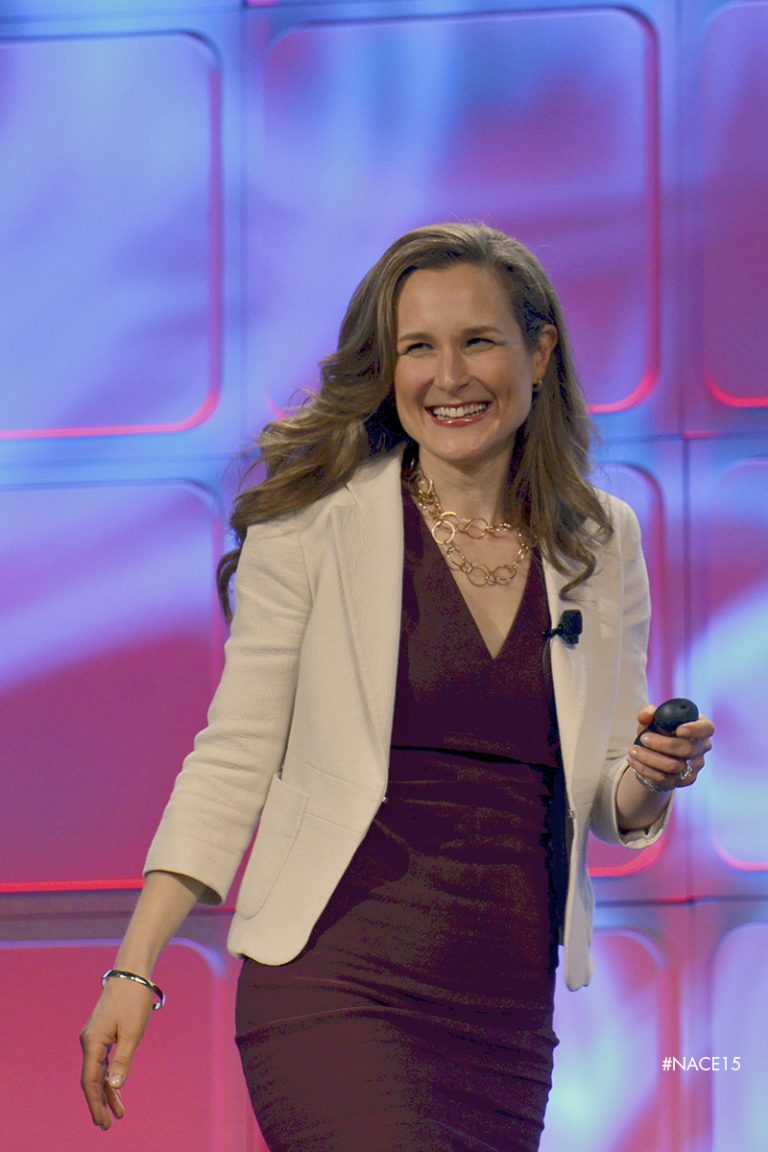 Lindsey speaks to 70-80 audiences each year across the US, Canada and the UK.
Lindsey has 15+ years experience as a consultant, professional speaker and corporate trainer for more than 250 organizations across a wide range of industries.
"I have worked with Lindsey for several years during my time at different firms and it has been incredible to watch her seamlessly pivot from an engaging, lively, in-person presenter to one of the strongest virtual presenters I have seen. She manages to keep the interest and attention of her audience and creates an interactive program, even through Zoom! She is flexible to the needs of the firm and happy to accommodate break out rooms or larger scale lectures. Overall, Lindsey provides meaningful content and is a pleasure to work with in person and remotely."​​
Stephanie Shorr, Vice President, Corporate Finance, Houlihan Lokey
VIEW SPEAKING PROGRAMS FOR OTHER AUDIENCES