Corporate and Conference Speaking
Subject Matter Expertise, Entertaining Storytelling and Practical Actionable Advice 
LINDSEY POLLAK IS THE LEADING CORPORATE AND CONFERENCE SPEAKER ON THE
MULTIGENERATIONAL WORKPLACE
Lindsey Pollak is a New York Times bestselling author and in-demand speaker who has been hired for nearly two decades by an array of Fortune 500 companies.
Corporate and Conference Speaking for All Professional Levels​
"In an ever-complex multigenerational work environment, Lindsey's insights and advice resonated with employees at all stages in their careers. Our employees are still buzzing about her presentation!"
Andy Yost, Chief Marketing Officer, Gannett | USA Today Network
"Lindsey shines just as bright virtually as she does in person. Her dynamic presence coupled with her technical savvy allow her to authentically connect to her audience, encourage participation and inspire action in a virtual world."
Johanna (Joby) Gendron, Group School Sales Development Program Director, Aetna
ready to optimize your multigenerational workforce?
Lindsey is a New York Times bestselling author. Her fourth book will be published March 2021.
Lindsey is a leading workplace commentator forThe Wall Street Journal, The New York Times, The TODAY Show, CNN, NPR and other national news outlets.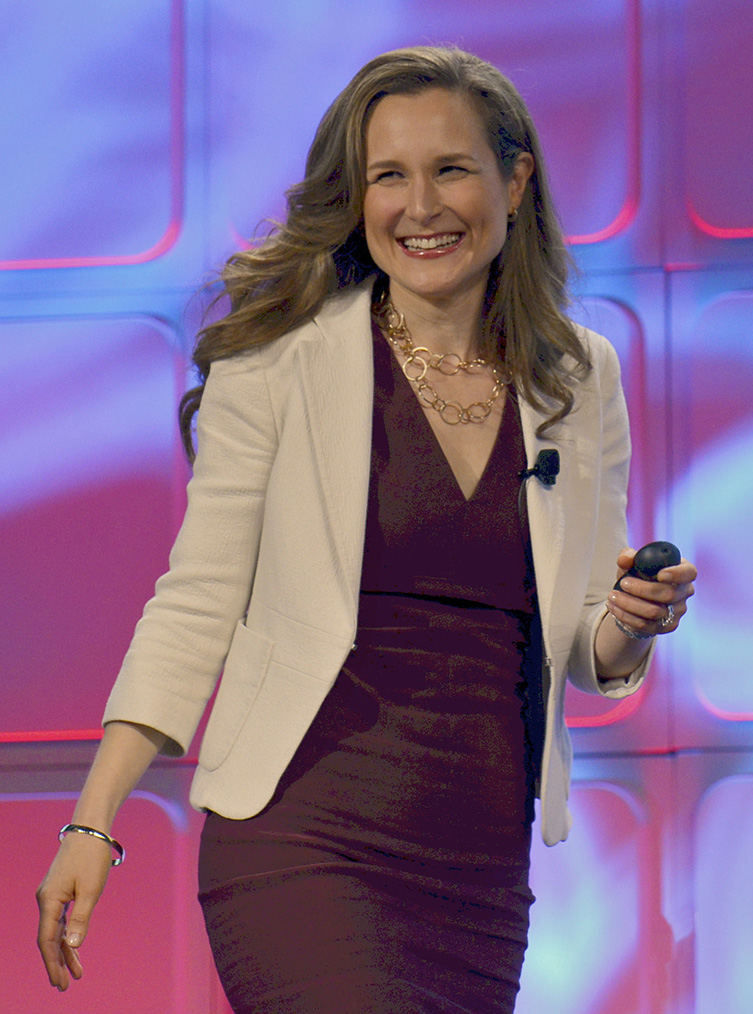 Lindsey speaks to 70-80 audiences each year across the US, Canada and the UK.
Lindsey has 15+ years experience as a consultant, professional speaker and corporate trainer for more than 250 organizations across a wide range of industries.