Subject Matter Expertise, Entertaining Storytelling and Practical, Actionable Advice.
Lindsey Pollak is the Leading Speaker on the Multigenerational Law Firm
Lindsey Pollak is a New York Times bestselling author and in-demand speaker who has been hired for nearly two decades by the country's most prestigious law firms.
speaking for all firm levels
Ready to Optimize your Multigenerational Law Firm?
Lindsey is a New York Times bestselling author. Her fourth book will be published March 2021.
Lindsey is a leading workplace commentator forThe Wall Street Journal, The New York Times, The TODAY Show, CNN, NPR and other national news outlets.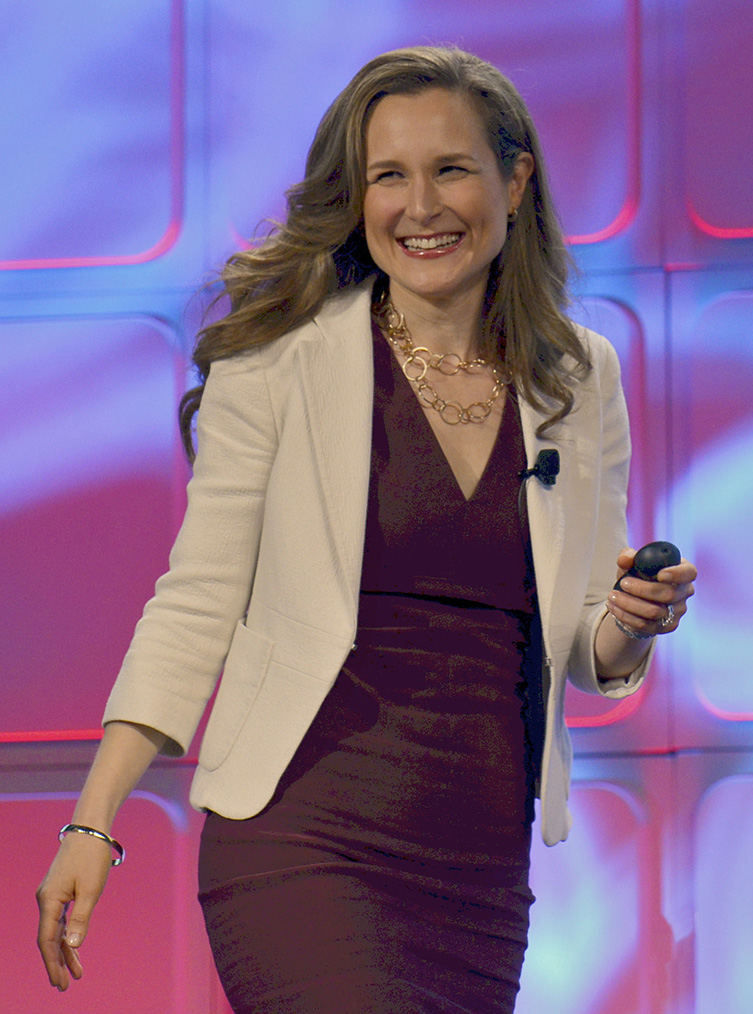 Lindsey speaks to 70-80 audiences each year across the US, Canada and the UK.
Lindsey has 15+ years experience as a consultant, professional speaker and corporate trainer for more than 250 organizations across a wide range of industries.
"Lindsey led an engaging conversation, and her insights and perspective about how to work effectively in a multigenerational law firm were informative and thought-provoking."
Elizabeth A. Kelly, Chief Human Resources Officer, Choate, Hall & Stewart, LLP