Since Her Days as a College Dorm RA, Lindsey Pollak's Mission has been to Prepare and Inspire Tomorrow's Global Leaders.
Lindsey Pollak is the leading keynote speaker on succeeding in today's multigenerational workforce
Lindsey Pollak is a New York Times bestselling author and in-demand speaker who has been hired for nearly two decades by an array of Fortune 500 companies.
"Lindsey Pollak's virtual program for Vanderbilt's Owen Graduate School of Management this year was just as dynamic, important and engaging as in years past when she has been able to visit us in person. We can't wait for her to be able to return on campus as soon as possible, but in the meantime, we were blown away by what a helpful session this was!"
Sandy Kinnett, Senior Associate Director, Career Management Center, Vanderbilt University Owen Graduate School of Management
"Lindsey Pollak is an outstanding virtual presenter. She has amazing virtual platform skills and is able to engage a wide range of students and professionals. Based on the phenomenal feedback from her first two virtual programs, we are working on another speaking engagement with Lindsey and already have extremely high interest."
Fred Burke, Director, Graduate Career Management Center, Zicklin School of Business, Baruch College
HOW WILL YOUR STUDENTS LEVERAGE SOCIAL MEDIA FOR JOB SEARCH SUCCESS?
Lindsey is a New York Times bestselling author. Her fourth book will be published March 2021.
Lindsey is a leading workplace commentator forThe Wall Street Journal, The New York Times, The TODAY Show, CNN, NPR and other national news outlets.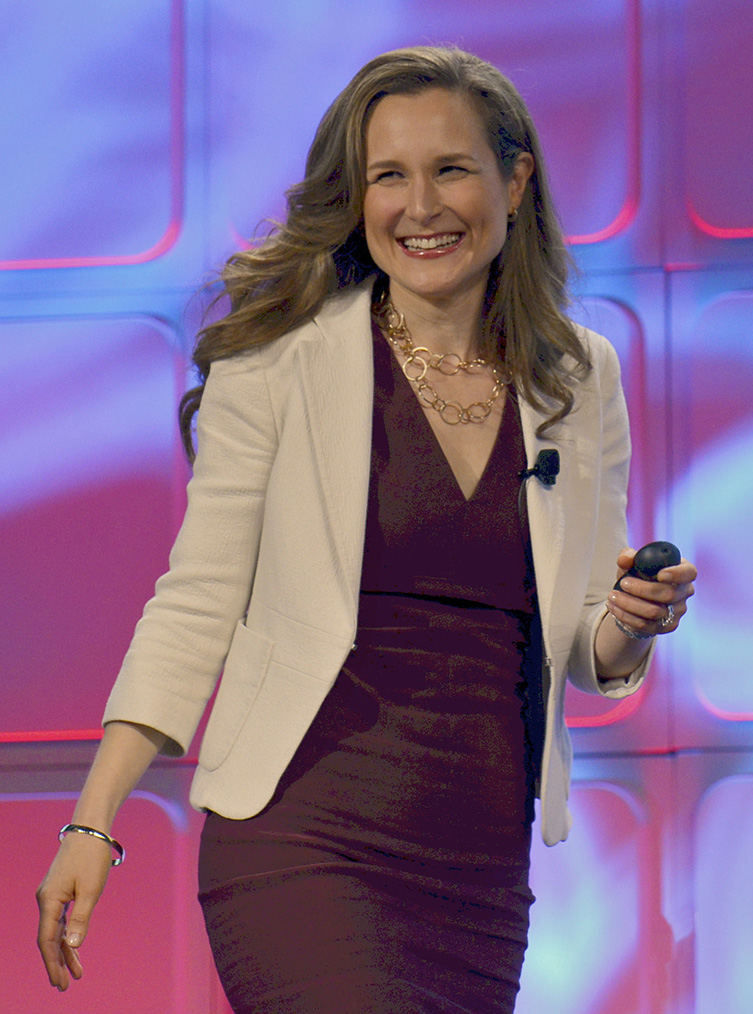 Lindsey speaks to 70-80 audiences each year across the US, Canada and the UK.
Lindsey has 15+ years experience as a consultant, professional speaker and corporate trainer for more than 250 organizations across a wide range of industries.