Lindsey Pollak Is the Author of Four Must-Read Guides for Thriving in Today's Multigenerational Workplace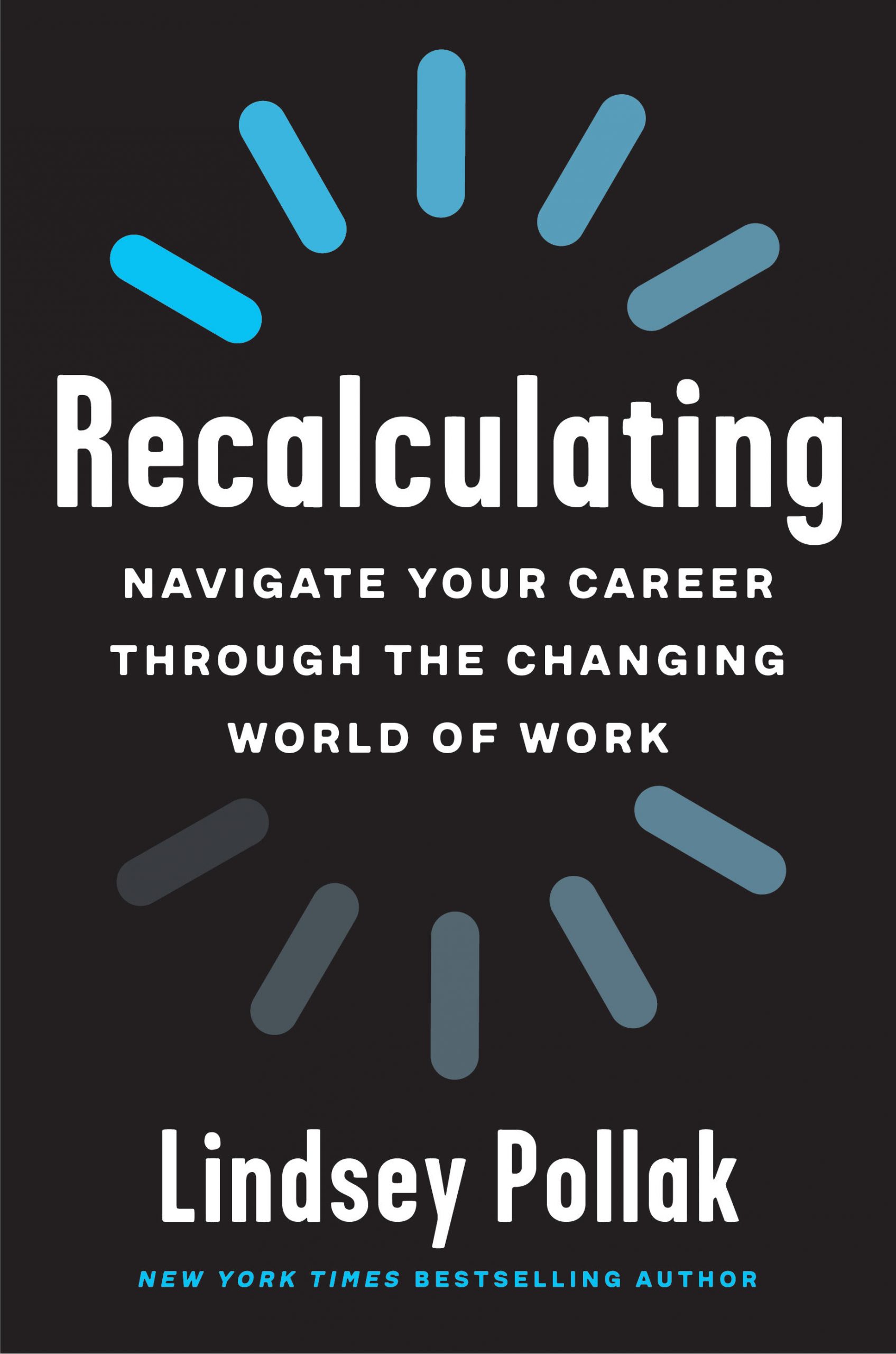 Recalculating: Navigate Your Career Through the Changing World of Work
Lindsey's fourth book, written as a response to the Covid-19 pandemic, was published by HarperCollins on March 23, 2021. Recalculating is an inspirational, practical and forward-looking career playbook for recent grads, career changers and transitioning professionals looking to survive and thrive in today's rapidly evolving employment and work landscape.
The Remix: How to Lead and Succeed in the Multigenerational Workplace
The Remix, named a Book of the Month by The Wall Street Journal and Financial Times, is the essential guide for business leaders, entrepreneurs, and employees looking to navigate today's multigenerational workplace, which spans more generations than ever before.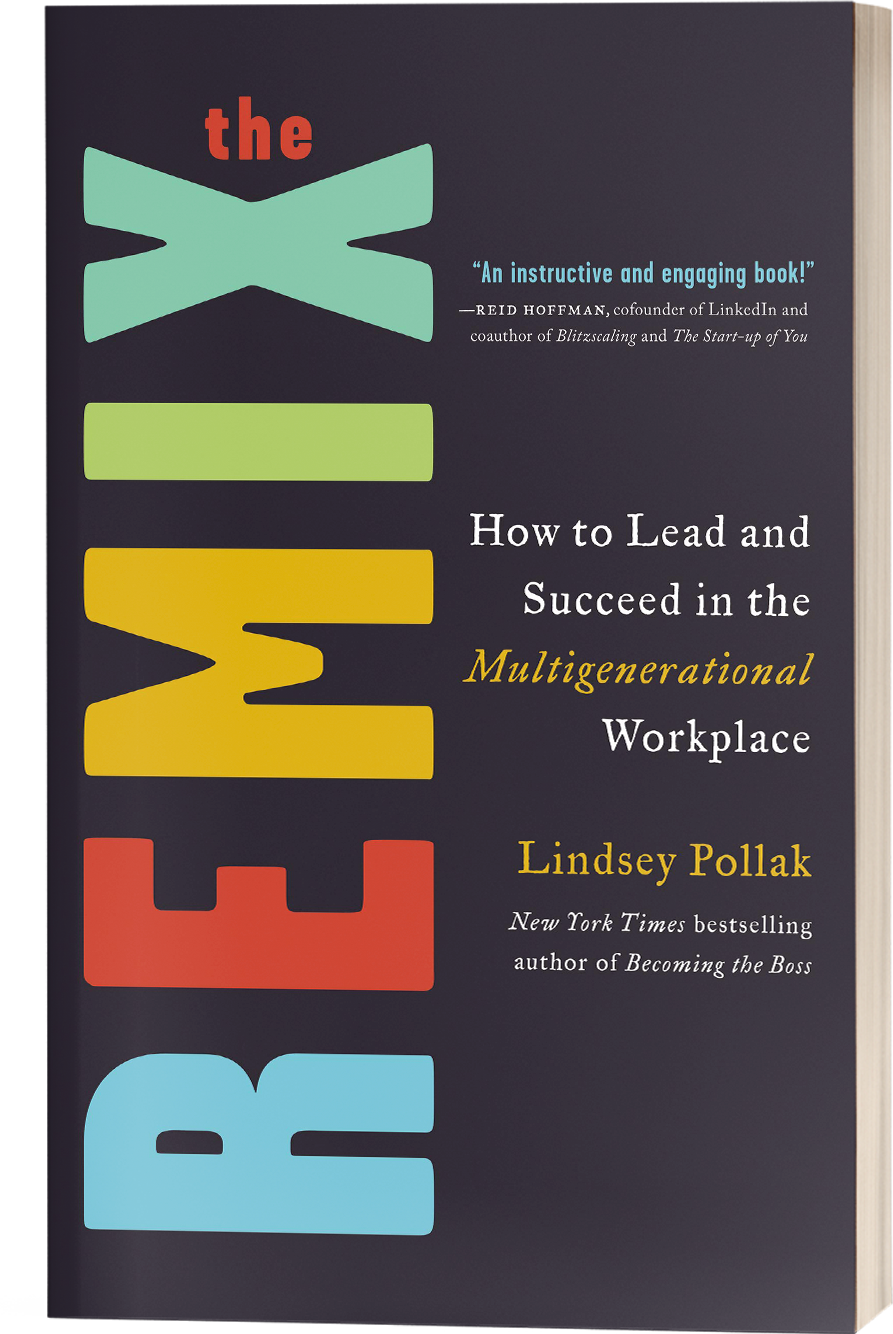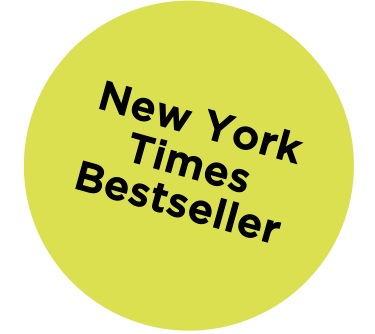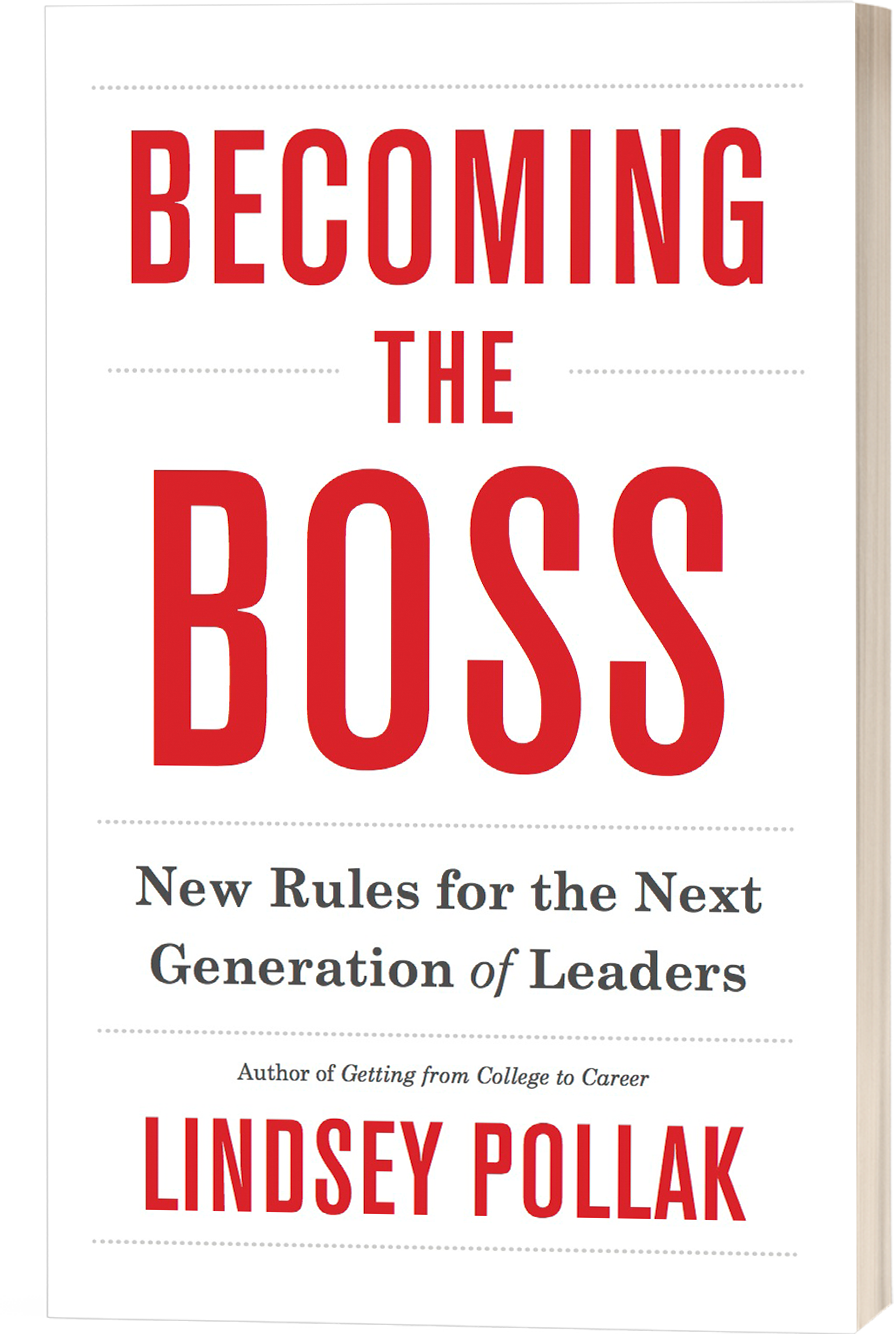 Becoming the Boss: New Rules For the Next Generation of Leaders
In Becoming the Boss, a New York Times Bestseller, Lindsey Pollak reinvents the concept of management for a new generation, offering a fresh and relevant approach to career success that shows them how to take the next step: becoming a leader.
Getting From College to Career: Revised Edition: Your Essential Guide to Succeeding in the Real World
How do you get a job without experience and get experience without a job? It's the question virtually every college student or recent graduate faces. In Getting from College to Career, Lindsey Pollak offers the first definitive guide to building the experience, skills and confidence you need before starting your first major job search.