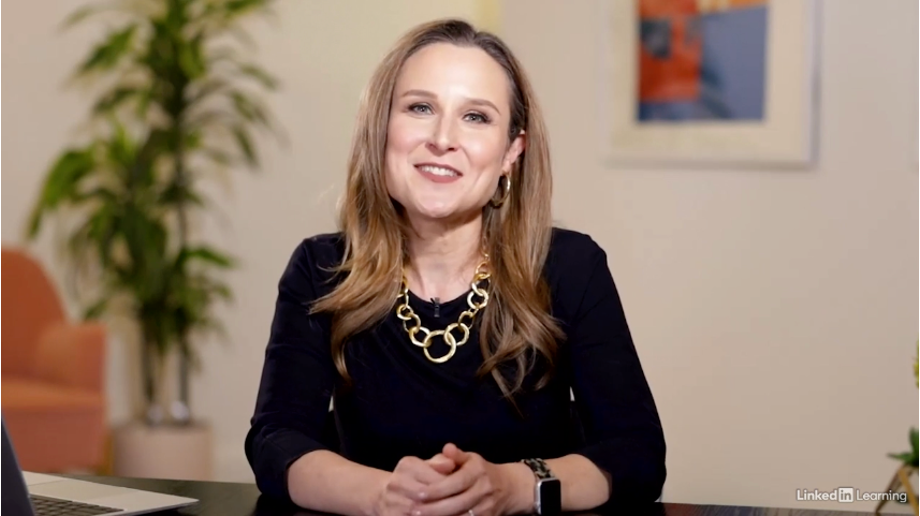 TRY LINKEDIN LEARNING FREE FOR 30 DAYS

Developing Organizational Awareness
Organizational awareness, a key component of emotional intelligence, is a heightened level of consciousness about your organization and your role.
In this course, Lindsey Pollak teaches you how to develop organizational awareness, which helps you: make decisions and solve problems in alignment with company priorities and business objectives; express yourself with clarity and impact; and get things done through coalition-building and cross-functional collaboration.

Managing a Multigenerational Team
For the first time in history, there are five different generations in the global workforce.
Managers and leaders are tasked with balancing a generational gap that runs the gamut of skills and talent. In this course, Lindsey Pollak teaches you how to better manage and leverage the unique skills and talents of each generation to boost your performance.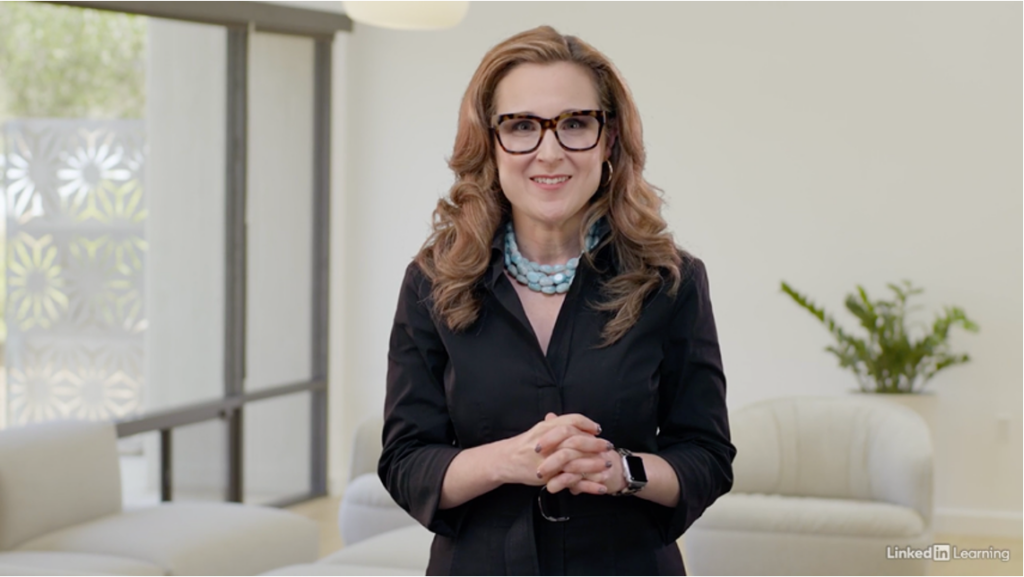 TRY LINKEDIN LEARNING FREE FOR 30 DAYS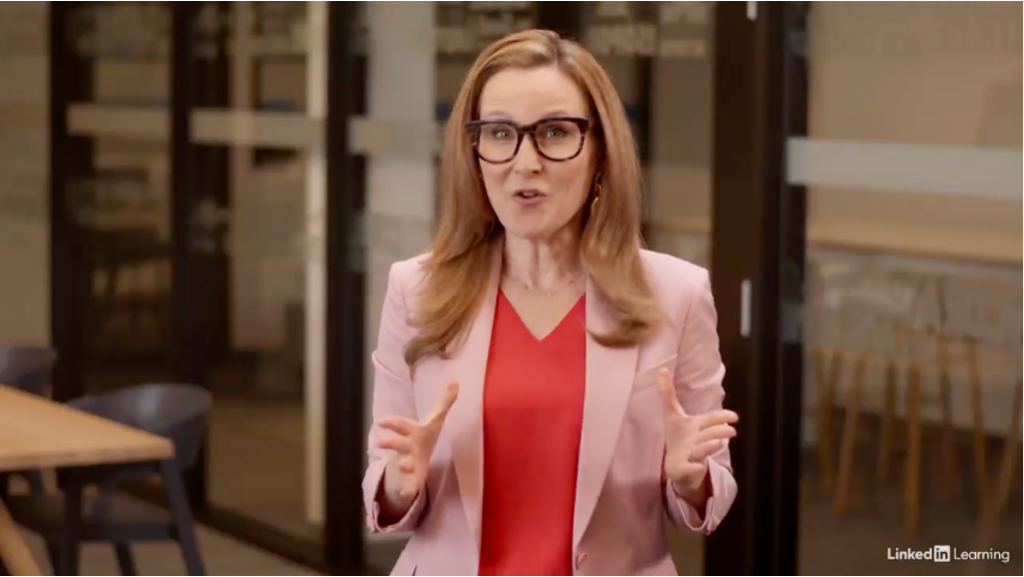 TRY LINKEDIN LEARNING FREE FOR 30 DAYS

Driving Internal Mobility As a People Manager
As a manager, you often need to fill roles to address changing business needs or mitigate economic uncertainty.
Where better to look for talent than within your own ranks? In this course, learn how to drive internal mobility by co-creating employee career journeys, facilitating employee development opportunities and building a culture of internal mobility on your team. 

Creating Your Internal Mobility Career Plan
Few professionals today feel a sense of job security, thanks to the pandemic, ongoing cycles of hiring and layoffs and scary predictions about our lack of preparation for "jobs of the future."
One often-overlooked solution is internal mobility—a chance to grow one's career while maintaining the stability of the same employer. This course demystifies the process of internal mobility so that you can consider every career-advancing option available and ultimately land in the most fulfilling position possible.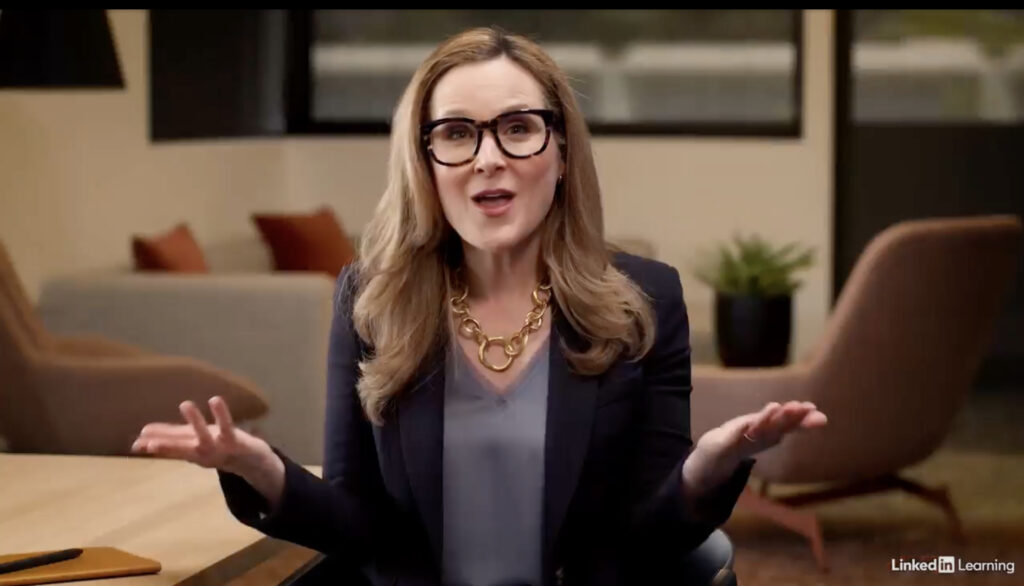 TRY LINKEDIN LEARNING FREE FOR 30 DAYS