We'd Love to Hear From You
For all inquiries, please fill out this form, email admin@lindseypollak.com, or browse our FAQ below.
"*" indicates required fields
Frequently asked questions
faq: generations in the workplace
Lindsey is not available to review individual resumes. If you'd like to have your resume critiqued for free, your best bet is to contact your college's career services office — even after you've graduated.
There are many wonderful speakers on the important topic of generational differences in the workplace. Lindsey is unique in three key ways: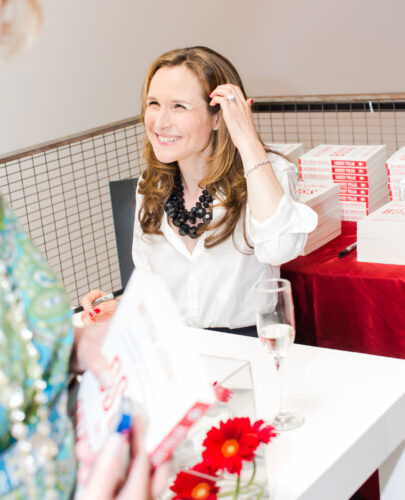 Lindsey has been researching, writing and speaking about generational change in the workplace for more than 15 years.
Unlike some speakers who focus on negative stereotypes, Lindsey takes a positive and constructive approach to helping people navigate the present and future of work.
Participants often say that Lindsey's presentations have not only widened their knowledge about the opportunities of generational change, but also provide a clear list of actions to take in their organizations to optimize their multigenerational workforces.