Lindsey Pollak is a New York Times best selling author, keynote speaker and your guide to succeeding in today's ever-changing, multigenerational workplace
The Covid-19 pandemic has upended job hunting and career planning forever. Recalculating: Navigate Your Career Through the Changing World of Work is your personal GPS to succeeding today and into the future.
"Lindsey's insights into the multigenerational workforce drove us to fundamentally reshape the way we are mentoring and educating our people."
James Covello, Head of Technology, Media, Telecommunications Equity Research, Global Investment Research, Goldman Sachs
Master Your Multigenerational Leadership Skills
Become indispensable to your organization with Lindsey's guide: 25 Practical Ways to Manage Across Generations. ​
"Engaging, substantive and entertaining — even these impressive adjectives fall short of conveying the audience response to Lindsey's keynote address."
Betsy Myers, Founding Director, Bentley University Center for Women and Business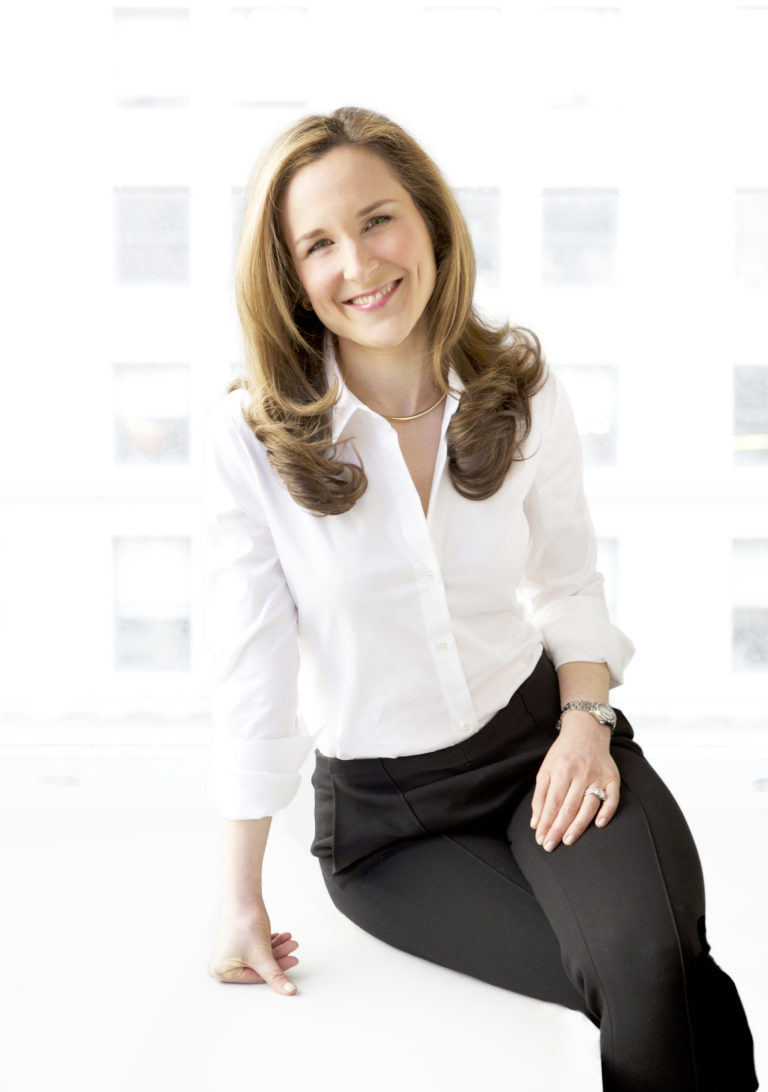 Lindsey Pollak is a New York Times bestselling author and one of the world's leading career and workplace experts.
She was named to the 2020 Thinkers50 Radar List, which honors the top global management thinkers whose work is shaping the future of how organizations are managed and led.
Lindsey's next book is a response to the Covid crisis: Recalculating: Navigate Your Career Through the Changing World of Work will be published by HarperCollins on March 23, 2021. Her other books include The Remix: How to Lead and Succeed in the Multigenerational Workplace, Becoming the Boss: New Rules for the Next Generation of Leaders and Getting from College to Career: Your Essential Guide to Succeeding in the Real World.
Lindsey's speaking audiences and consulting clients have included more than 250 corporations, law firms, conferences and universities. Her advice and opinions have appeared in such media outlets as The TODAY Show, The New York Times, The Wall Street Journal, CNN and NPR.
"In an ever-complex multigenerational work environment, Lindsey's insights and advice resonate with employees at all stages in their careers."
Andy Yost, Chief Marketing Officer, Gannett | USA TODAY Network
Learn how to navigate these unprecedented times in the workplace: